I found some nice forest trails close to Batumi. Check out this photos.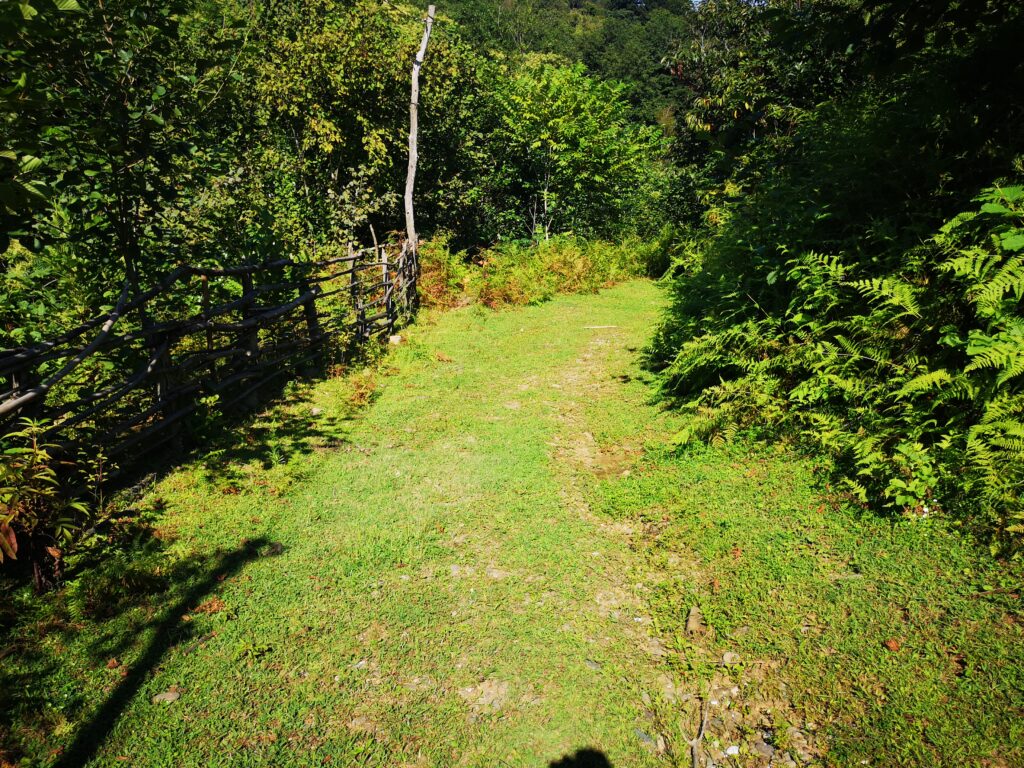 You have to open a few cow gates on the way down. It felt a bit like trespassing but it was not a problem at all. The locals where very surprised to see me biking there and where trying to help me find the right way and where very friendly.
The trail starts shortly after the highest point. Be careful not to miss the start. I marked it on the map. From there it is a quick downhill to the little stream and then follow the water all the way until you reach Chorokhi River. Follow Chorokhi River back to the drop off point.
I actually started in Batumi and rode the Boulevard all the way to the end and tried to cut around the airport but ended either to close to the stinky garbage dum or in the swamp. It wasn't a very pleasant experience except for crossing the old bridge. So I recommend to get a drop off in Avgia just after the Bridge. If you have time go check out the old bridge at the end of you ride.
If I would go back tomorrow I would go and explore this other trail that looks interesting and is a bit longer. Probably would get a drop off a bit up the hill already for this one.